Our Story

We Are All Wild
We all have a wild side.
The more time we spend in concrete jungles and our comfortable homes, the stronger the urge to connect with that wild side becomes. The stronger the desire to reconnect with nature. And to create a natural balance in our lives.
The wild is calling us. It's time to answer.

About Anifurry
We are as wild as the animals and the nature we love. At Anifurry, we celebrate that connection by creating vegan, cruelty-free lifestyle goods.
With more than 20 years of hands-on experience and knowledge of home textiles, we take inspiration from nature to create home essentials that get you in touch with your wild side.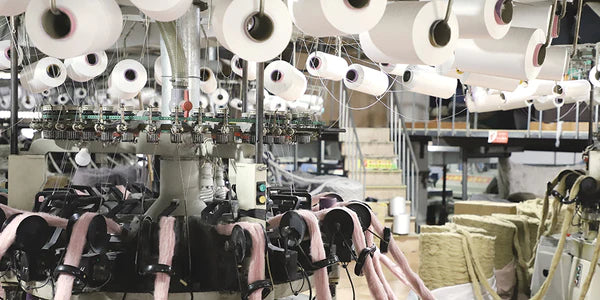 With a home style that blurs the boundary between interior abodes and the wild nature. you can connect with who you really are. 
Anifurry Approach
We make sure we coexist peacefully with the environment through our production method. The following three guiding concepts serve as our guide:
Cruelty-free
Real fur is not used in any of our items; instead, faux fur is used. We have the knowledge and resources necessary to develop goods that feel all-natural and are safe thanks to our decades of expertise in the textile industry.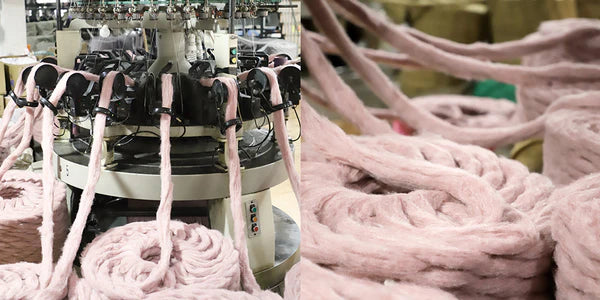 Sustainability 
Respecting nature calls for using sustainable manufacturing methods. Our sustainable-first mentality guarantees that we continue to put the world first in everything we do, from where we get our resources from to the packaging we use.
Ethic
The safety of our goods and production facilities has been certified. Each Anifurry item is Oeko-Tex 100 certified, indicating that it is devoid of chemicals that are dangerous to people. The fact that our products are produced in SMETA-certified facilities, which guarantees that employees are treated fairly and in a responsible manner, is also crucial.

Wild Together
With our designs we want to bring you closer to your wild side - while protecting the wilderness that we care about so much. Because we're all wild. We're all natural. And we're all in this together.
Anifurry. Wild together.