How Anifurry Commits to Animal Welfare
Anifurry is a large proponent of faux fur. We strongly believe that thanks to its versatility, luxurious feel, and durability, the faux fur industry is here to stay. Not only do we believe in helping save endangered species, but we also don't believe in compromising the comfort of our consumers. That's precisely why all our blankets, including double-sided,warm blankets and faux fur throw blankets, are all inspired by real wild animals.
Anifurry has built a faux fur market inspired by the superb nature of wildlife animals. We don't harm or poach real wildlife animals to obtain their fur here. Instead, we use a uniquely engineered synthetic material to design fabrications of their furs that maintain quality while preserving the lives of many of our furry friends worldwide.
A New Mission
We feel that using modern technology to create luxurious faux fur blankets isn't enough. That's why we've begun taking measures to support our favorite animal welfare institutes. Anifurry donates 1% of its net profits to non-profit organizations that deal with animal rights protection and welfare. We believe that even a small sum can make a ton of difference, and we want to do everything in our power to create a safe and healthy environment for our fellow earthlings.
We'd love to take the opportunity to announce that Anifurry is going to be supporting two widely acclaimed animal welfare institutes — Yellowstone Wildlife Sanctuary and Polar Bears International. Spreading knowledge and awareness is a crucial part of our cause, and we strongly believe that these two organizations represent the vision and interests of Anifurry the best.
Yellowstone Wildlife Sanctuary
Many creatures of the wild face difficulties thriving in the Yellowstone ecosystem. YWS tends to their needs and provides them with the sustainable atmosphere they require to survive and grow. Its primary goal is to help renovate the Yellowstone ecosystem so that all its wildlife can live to see and enjoy the light of day. Not just that, YWS also works to spread knowledge about the Yellowstone ecosystem and the creatures that live there.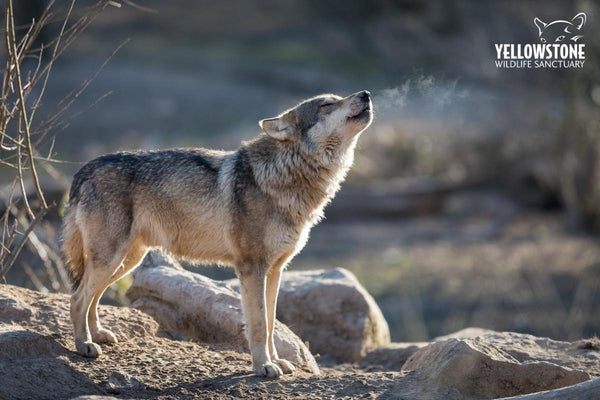 Pola Bears International
The heroes at Polar Bears International work tirelessly to protect polar bears and give them the sustainable habitat they deserve. Polar Bears Int is ready to face the winter so these furry beasts of the arctic can live and breathe with their lovely families. On top of that, they've established multiple education centers to raise awareness of polar bear protection. This dedicated organization realizes that the survival of arctic life can only be assured if everyone unites to support it.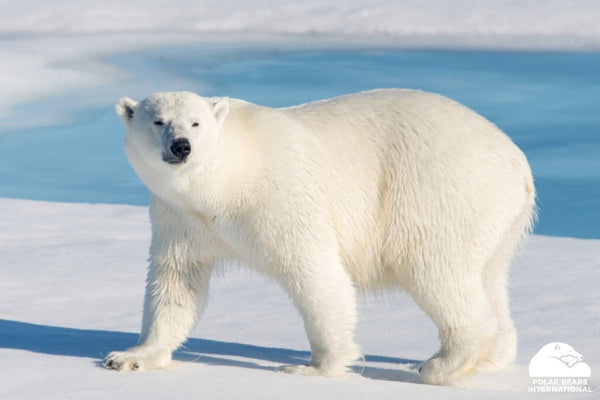 Going Above And Beyond— The Anifurry Way
Now, you can see how Anifurry is working to create a better world for the adorable creatures of nature. Every blanket purchased allows us to invest more and more into the well-being of these majestic beasts, so your support only strengthens our aims. Please help us achieve our cause and save these beautiful animals from gruesome deaths. Every purchase helps us get one step closer to our goal. When you purchase our soft and cozy faux fur duvet covers, we donate towards a good cause.
Check out Anifurry to buy the best faux fur throw blanket and help save a life!