It's Time To Get A Cozy Faux Fur Blanket For Christmas
Are you asking yourself, "what do I want for Christmas?" Among other gifts and attractions, the festive season and the weather make a great case for buying or gifting faux fur throw blankets and hoods to keep our bodies warm while enjoying our cup of tea.
But…
That's only possible if we are done with our Xmas gift boxes, and the most important is selecting Christmas gifts for mom and dad, right? We want to find the perfect holiday gift basket for families and everyone on our list – and thankfully, no matter your budget, we have the ideal Xmas gift box for your Mom, Dad, Spouse, or BFF. Yes, you heard that right; it's Anifurry's faux fur throw blankets and faux fur bedspread to keep them warm while enjoying a comfy full-night sleep.
Here's everything you need to know to keep yourself cozy during the holiday season:
Tips To Select The Best Faux Fur Blanket 
Of course, there is nothing better than a cozy blanket with hot cocoa and a fireplace, where in every picture of winter warmth, the star of the show is a faux fur blanket. Many of us love placing a queen-size faux fur blanket on our beds or throwing them over every sofa and rest chair in our living spaces.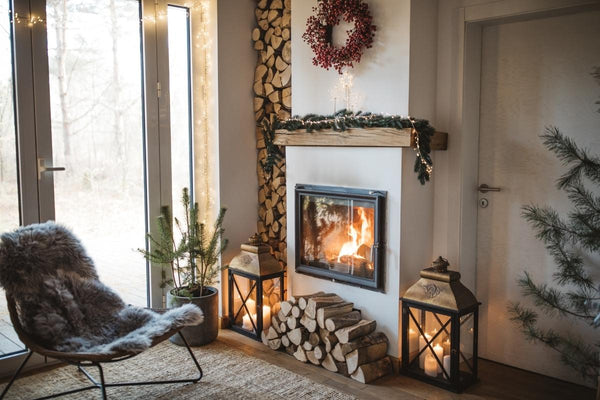 Home décor calls for matching the color of the blanket with the style of the home decoration. Thankfully, Anifurry creates a wide range of faux fur blankets ranging from white faux fur throw blankets and black faux fur blankets to neutral color blankets.
But selecting a faux fur blanket queen size for a bedroom isn't as easy as it seems, especially when it comes to gifting someone special. Undeniably, faux fur throw blankets make excellent gifts because everyone simply loves them – as they are thoughtful. But one needs to consider multiple things, such as the personality of the person you are gifting along with the budget, quality, size, and preferred style, before buying one as a Christmas gift.
Why Anifurry Offers The Best Faux Fur Blanket In The Market
Here's everything you need to know before investing in a faux fur blanket from Anifurry:
Wide Range Of Colors
Anifurry has the richest, most vibrant, and widest range of colors, along with the softest material, making it the best faux fur blanket for every situation and occasion. Whether you desire a white faux fur blanket for your living area or a faux fur blanket king size for your bedroom – they have all you need.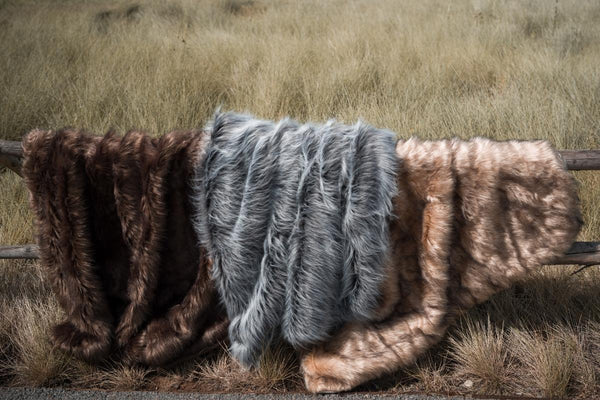 Oeko-Tex Certification
All of Anifurry's products are Oeko-Tx certified, guaranteeing peace of mind as every material used in manufacturing has been tested for harmful substances.  
Eco-friendly
Anifurry offers animal-inspired faux fur blankets without harming the animal while taking it up a notch with enhanced comfort, softness, and coziness. Its scientifically engineered blend of acrylic and polyester mimicking the look and feel of real animal fur, hence the eco-friendly solution to real fur.
Comfort
Anifurry is one of the best and warmest blankets as they manufacture faux fur blankets using the state-of-the-art technology "pile tip dyeing," giving their faux fur a more realistic and comfortable touch, unlike any other in the market.
Wrapping Up
Get ready to immerse yourself and your loved ones in luxury, warmth, and coziness this winter. Anifurry brings you the most amazing faux fur blankets and hoods that aren't only perfect for relaxing in your favorite chair while reading a book but also great as a Xmas gift box.